Name:Dani
Age:18
Date of Birth: 1-14-86
Status: Dating
What is ur favorite thing about you? My eyes
What r some of your fears?
What r some of ur hobbies? Creativitiy,Making Clothes,Singing
Things You look for in other people: good personality
Things you dislike: Rap,Racism, rude people
Promote to one person or community (give exact link please)
http://www.livejournal.com/community/free_talk/

What are your veiws on alcohol and drugs? Drugs are stupid they fuck you up,as for drinking I love to drink,but dont overdo it,dont drink and drive,and dont become an alchoholic.

do you think ur Beautiful? yes

Somthing random: A Delicious snack...yumm Air

3 pictures please of urself and one of u and ur friends:

Dont mind the icky background.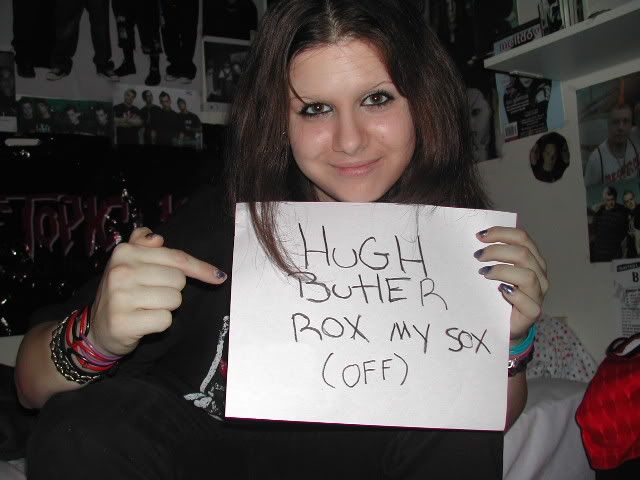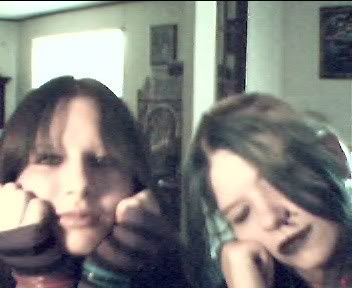 im on thee left